There is another UK company manufacturing the type of boxes made populars by Really Useful Boxes. Sure Stack do one that holds 5.5litres and nests perfectly with the Really Useful 4.5 litre box that is so ubiquitous.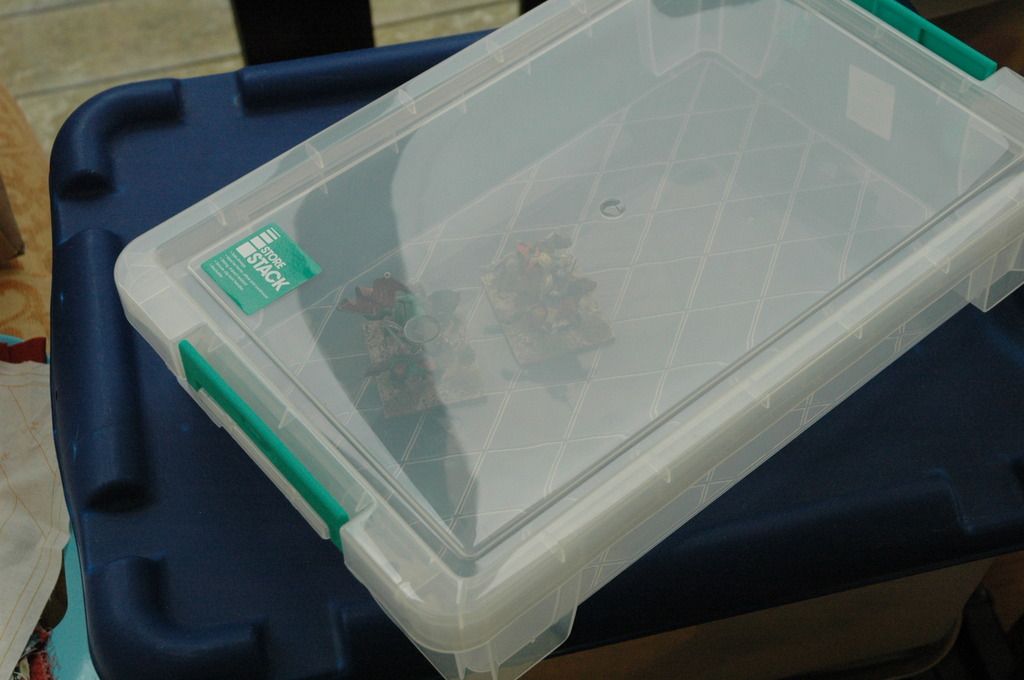 This one is a little deeper than the 4.5 litre version which makes it perfect for most spears and flagpoles in 25mm. Even cavalry with less than extreme polearms will fit comfortably.
And the best news is that they are currently available at less than £3.00 each at Caboodle (click here) Most places have them listed at closer to a £5.00 each. Get 'em while they last, delivery is free over £35.00 (if anyone wants to do a combined order I am definitely in for a few more...